Are you tired of baking chocolate cakes that come out dry and crumbly? Do you want to know the secret ingredient for making moist chocolate cake every time? Look no further because we have the answer for you.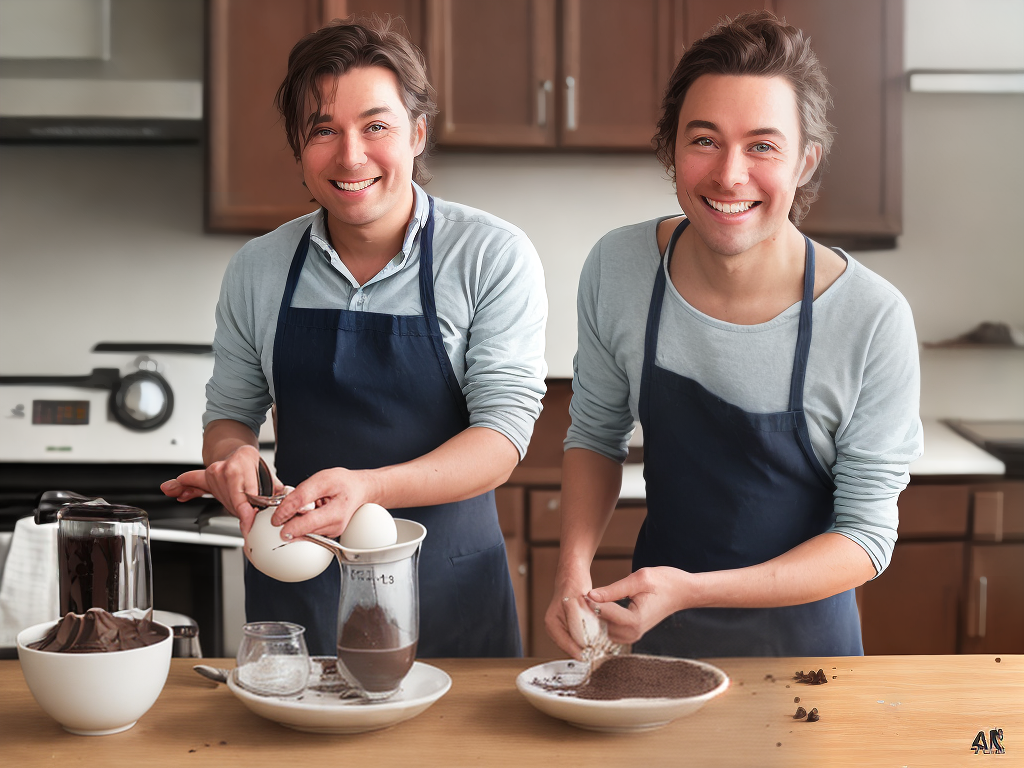 The Importance of Moisture in Chocolate Cake
Before we dive into the secret ingredient, let's first understand why moisture is essential in chocolate cake. Moisture is what gives the cake its tender and soft texture, making it a delight to eat. A dry cake can ruin the entire dessert experience.
The Secret Ingredient
The secret ingredient for making moist chocolate cake every time is mayonnaise. Yes, you read that right. Mayonnaise is a versatile ingredient that can be used in many recipes, including chocolate cake. The oil and egg yolks in mayonnaise add moisture to the cake, making it rich and moist.
How to Incorporate Mayonnaise in Chocolate Cake
Now that you know the secret ingredient, let's talk about how to incorporate it into your chocolate cake recipe. You can replace some of the butter or oil in your recipe with mayonnaise. For example, if your recipe calls for one cup of oil, you can use half a cup of oil and half a cup of mayonnaise instead. Alternatively, you can add mayonnaise to your batter directly, using around three tablespoons for every cup of flour.
Tips for Making the Perfect Moist Chocolate Cake
In addition to using mayonnaise, here are some tips for making the perfect moist chocolate cake every time:
Use high-quality ingredients: High-quality cocoa powder and chocolate will give your cake a richer and more decadent flavour.
Don't overmix your batter: Overmixing can lead to a tough and dry cake. Mix until the ingredients are just combined.
Use room temperature ingredients: Room temperature ingredients blend better and create a smoother batter.
Bake at the right temperature: Baking at a too high temperature can cause the cake to dry out. Follow your recipe's instructions carefully.
Conclusion
In conclusion, the secret ingredient for making moist chocolate cake every time is mayonnaise. By adding this versatile ingredient to your recipe, you can enjoy a rich and moist cake that will delight your taste buds. Remember to use high-quality ingredients, not overmix your batter, use room temperature ingredients, and bake at the right temperature to achieve the perfect result. So go ahead and try this secret ingredient in your next chocolate cake recipe for a delicious and moist dessert.