Introduction to 3D Cakes
Welcome to the fascinating world of 3D cakes! These edible masterpieces, created by skilled bakers and artists, push the boundaries of creativity and design. But what exactly is a 3D cake? It's a cake sculpted and decorated to resemble a specific object or character, often using intricate detailing and various techniques to achieve a realistic effect. In this article, we'll delve into the art of 3D cake design, the creative process, famous designers, and the various occasions they can be used for. So, let's embark on this visual feast!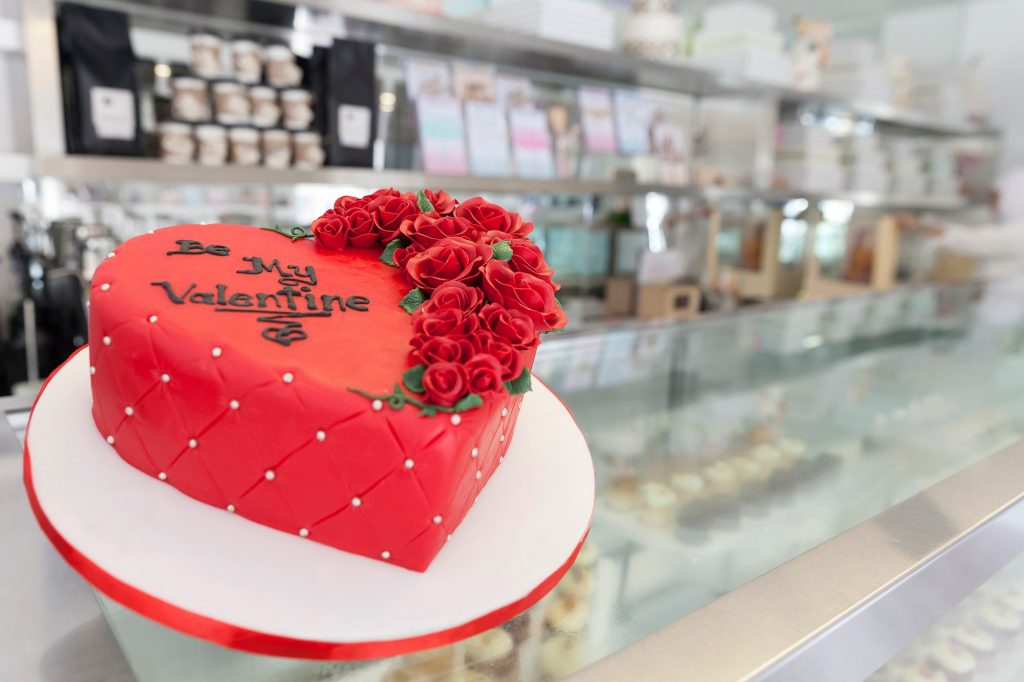 The Art of 3D Cake Design
Tools and Techniques
To create these fantastic cakes, designers use various tools and techniques. Some common tools include modelling, knives, sculpting, and airbrushes for adding colour and depth. Techniques like carving, layering, and moulding help create the desired shape and design, while edible materials like fondant, gum paste, and modelling chocolate provide a versatile canvas for creativity.
Popular Themes
3D cakes have countless themes, from favourite cartoon characters to iconic landmarks. Some popular categories include:
Animals and nature
Vehicles and transportation
Movies and television shows
Sports and hobbies
Fantasy and mythology
The Creative Process
Conceptualisation
The first step in creating a 3D cake is conceptualising the design. This involves working closely with the client to understand their vision and preferences. Designers may sketch their ideas, create mood boards, or use software to visualise the final product.
Sculpting the Cake
Once the design is finalised, the artist begins sculpting the cake. They start by baking the base cake layers stacked and carved into the desired shape. This process requires a keen eye for detail, steady hands, and patience.
Decorating and Finishing Touches
After sculpting the cake, it's time to add the decorations. This can involve covering the cake with fondant, painting on details, or creating intricate designs using gum paste or modelling chocolate. Finally, the cake is assembled, and additional finishing touches, such as flowers or figurines, are added.
Famous 3D Cake Designers
Debbie Goard
Debbie Goard is a renowned 3D cake artist based in California. She gained fame for her realistic and incredibly detailed cake sculptures, ranging from life-sized animals to replicas of famous landmarks. Her work has been featured in numerous publications and television shows, earning her a well-deserved reputation in the industry.
Duff Goldman
Duff Goldman is the charismatic owner of Charm City Cakes and the star of the hit television show "Ace of Cakes." Known for his innovative and imaginative cake designs, Duff has created incredible 3D cakes for celebrities, major events, and even the White House.
Occasions for 3D Cakes
Weddings
3D cakes have become increasingly popular for weddings, adding a unique and memorable touch to the special day. From romantic floral arrangements to personalised designs reflecting the couple's interests, these cakes are a delightful way to celebrate love.
Birthdays
One of the most common occasions for 3D cakes is birthday celebrations. They're perfect for creating a centrepiece that reflects the birthday person's interests, hobbies, or favourite characters, making the celebration even more special and unforgettable.
Corporate Events
Companies also use 3D cakes for corporate events, such as product launches, anniversaries, or team-building activities. These cakes can be designed to represent the company's logo, mascot, or specific product, providing a fun and engaging way to promote brand identity.
Conclusion
The world of 3D cakes is truly a visual feast, showcasing the incredible talent and creativity of cake designers across the globe. From weddings to corporate events, these edible works of art never fail to impress and delight. As you explore the amazing world of 3D cakes, remember that the only limit is your imagination!
FAQs
1. How long does it take to create a 3D cake?
The time it takes to create a 3D cake varies depending on the design's complexity and the cake artist's skill. It can range from a few hours to several days.
2. Can 3D cakes cater to dietary restrictions?
Yes, many cake designers can create 3D cakes that cater to specific dietary requirements, such as gluten-free, vegan, or nut-free options. Be sure to discuss your needs with the designer in advance.
3. How should I store my 3D cake before the event?
3D cakes should generally be stored in a cool, dry place away from direct sunlight. Avoid refrigerating the cake if decorated with fondant, as this can cause condensation and ruin the decorations.
4. How much do 3D cakes cost?
The cost of a 3D cake varies depending on factors like size, design complexity, and the artist's skill level. Prices can range from a few hundred to several thousand pounds.
5. Where can I find a 3D cake designer?
You can find 3D cake designers by searching online, asking for recommendations from friends or family, or contacting local bakeries and cake shops. Browse their portfolios to find a designer whose style matches your vision.